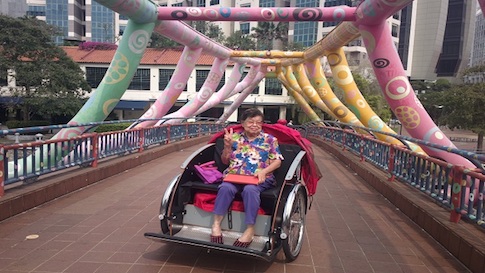 EVENTS AND MEDIA
Coming soon: #trackthetrishaw Social Media Campaign
From 3-7 September 2018, we will be taking 5 trishaws to 5 different locations across Singapore. Track our journey from North to South, as we strive to bring more seniors the wind in their hair.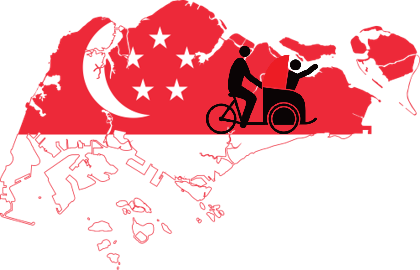 Win a special Moving Generations goodie bag with cool promotional vouchers and gift tokens if you can track us at three different locations and tag us on Facebook or Instagram @Cycling Without Age Singapore using #trackthetrishaw.

This campaign is part of our Moving Generations programme which will be officially launched on 29 August.