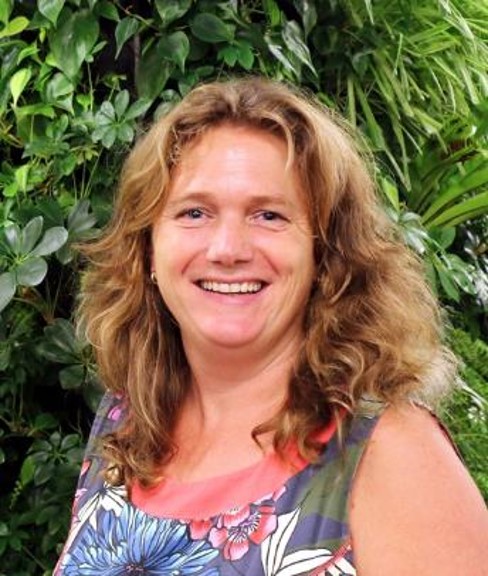 Marieke Bink
Role: CEO, Cycling Without Age Singapore
Born in the year of the Rabbit
I am married with a wonderful husband and we have two beautiful girls.
I love to travel and experience new things and explore new cultures. That's why I love Cycling Without Age. We can give the elderly the opportunity to explore again and make new stories, while in the meantime, they teach me and let me explore as well.
With cycling on the trishaw we are able to make new connections, build friendships and make the world a little bit better within our span of control.
My aim to give all the elderly in Singapore the opportunity to experience this trishawriding and feel the wind in their hair (again) and smell the durians on the market.
With a small effort, we can make a big change!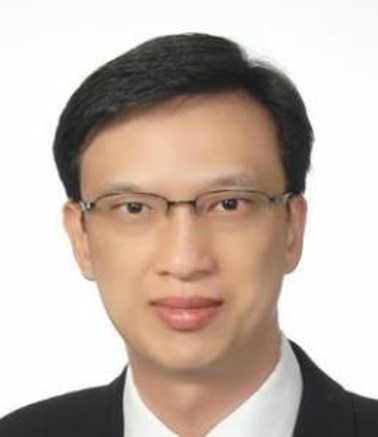 Aaron Yeoh
Role: Chairman and Social entrepreneur specialist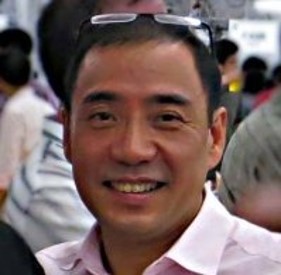 Siang Ter Foo
Role: Specialist Fundraising & Volunteer-management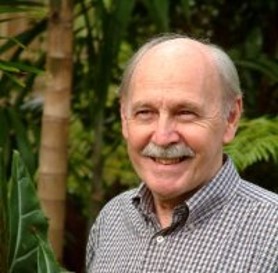 Ken Hickson
Role: PR & Communications Specialist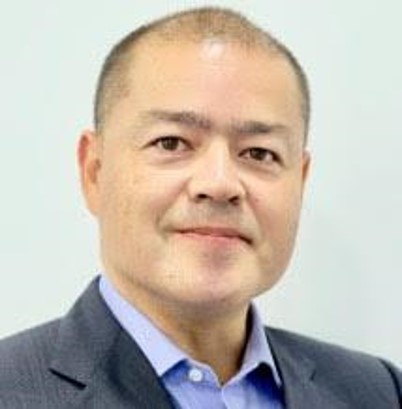 Michael Shearer
Role: Strategic Development/Treasurer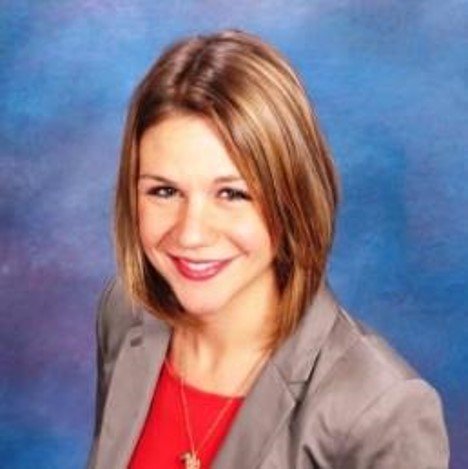 Kristine Schaan
Role: Project Manager, Moving Generations
Annie Tan, 陈玉合 Chen Yu He
Role: Brand Ambassador
Born in the year of the snake
I have four children, two boys, two girls, twelve grandchildren, and one great-grandchild
I like Ivoine Tang, Centre Manager, Family Support Services, Salvation Army, Pernille and myself
I used to read books and newspapers in Mandarin, but now I forgot the titles of those books. Now I like to listen to the radio, FM 95.8 with songs and stories
I like Cycling Without Age because I get bored just sitting at home.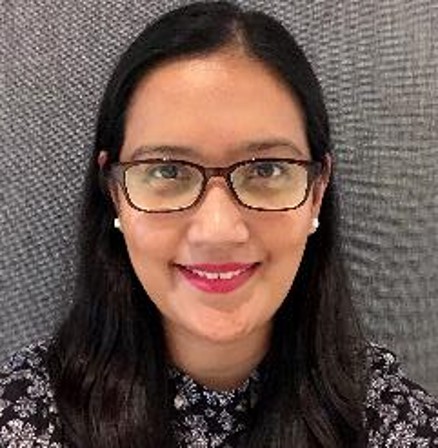 Addie Elicano
Role: PR & Communications Manager
Would you like to be our colleague? We can't offer you a salary, but we will provide you with opportunities to learn and grow. Send in a resume and motivation email to info@cyclingwithoutage.sg, we look forward to hearing from you