CWA has recently partnered with the National Council of Social Service (NCSS) and Care Corner Singapore to establish the iLearn Social Workshop.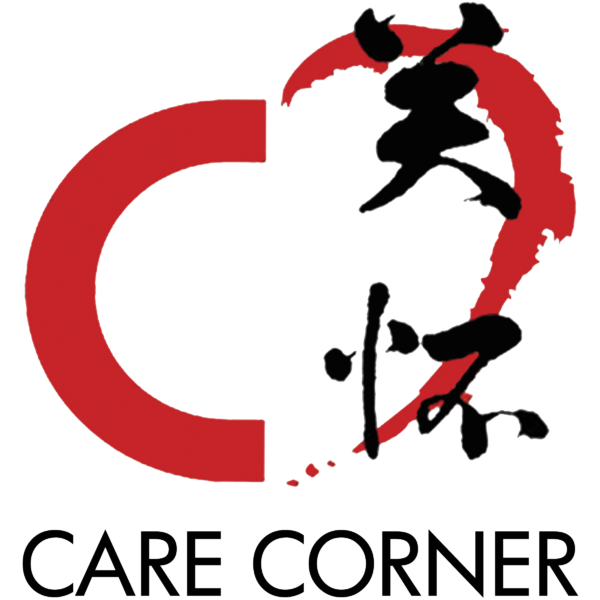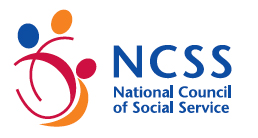 This pilot programme offers youth an alternative learning pathway tailored to address their needs and life circumstances through a multi-disciplinary engagement approach.
In this pilot, we bring together youth who are passionate about cycling and our bike shop partners in an internship programme designed to teach the youth both technical and soft skills as a bike mechanic.  Apart from being an intern at the bike shops, the youth's learning will be supplemented with enrichment workshops on key topics such as digital marketing and business planning. The aim of these modules is to provide a framework for the youth, should they wish to establish their own bike repair shop, or a related business, in the future. Throughout the social workshop, these youth will be supported by our own senior volunteers! 
With this programme we want to enable youth to experience success while learning, and we enable them to realise how they may be able to contribute to the community.
Who is this programme for?
Youth who are already known by Care Corner Youth Services and who: 
are between 14 and 21 years old

are not due for NS enlistment within the next 6 months

are able to participate in this programme while ensuring it will not intervene with any school activities

have received parental consent to participate (for those younger than 18 years old)

have a keen interest in cycling and bicycle maintenance

are able to read and write basic English
Programme duration
The programme will run from July 2020 to June 2022.
Do you want to support the Social Workshop? 
If this programme catches your attention and you want to explore how you can contribute, do not hesitate to contact us via info@cyclingwithoutage.sg and let's chat about how we can team up!