We thank you for your support!
The contributions of every single individual and organisation counts. As a ground-up charity supported by the Singapore community, we are grateful for those who want to contribute their time, treasure and voice to our cause. Your support is the reason we can continue with our programmes and services to the community. Here are ways you can help us continue making an impact:
Bank transfer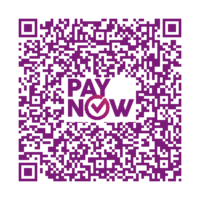 DBS Bank
Cycling Without Age Singapore Ltd.
Account no: 0749029315
UEN: 201714757N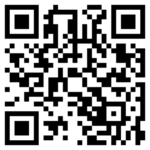 Singapore's micro donations service
From as little as $1 per month, you can make a big difference. Scan the QR Code to download the app!